Wellpride Spooky Photo Contest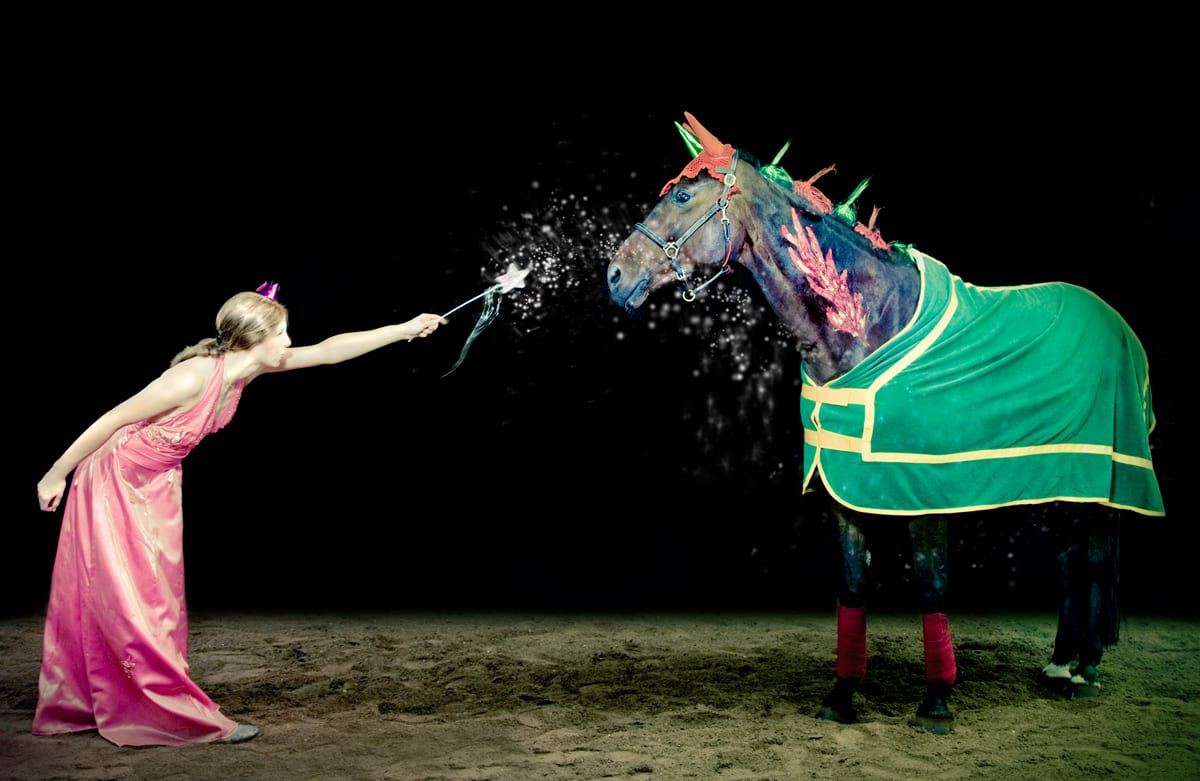 Love dressing up together with your four-legged best friend?
If that's you, get into the fun of the fall season by snapping a photo together with your horse, and sharing it on the Wellpride Facebook page! The best costumed horse and human will win one bottle of Wellpride (for the equine partner) and one bag of Omega Passion chocolates (for the human one).
Check out the contest details below for more information, and get your spooky self to the barn! We're looking forward to seeing your photos and crowning the winner on Monday, November 2nd.
The Prize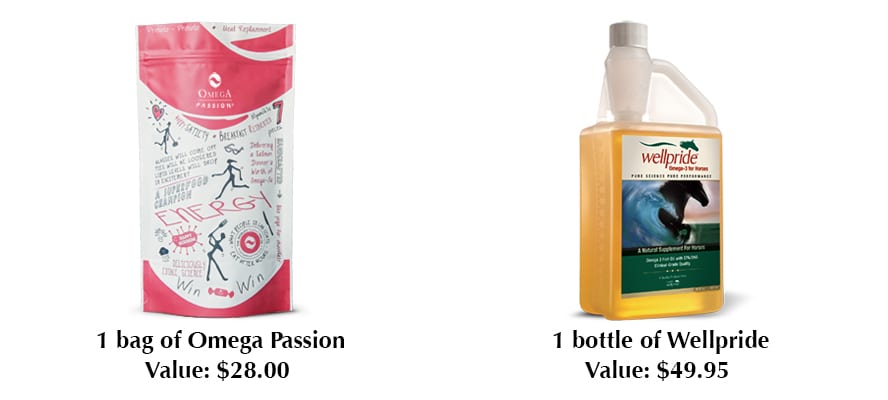 Contest Details
Who Can Participate:
The Wellpride Spooky Photo Contest is open to any individual over the age of 18 who is currently living in the United States of America.
How to Enter:
Share your picture with us on the Wellpride Facebook page by replying to the contest thread. Or, send your photo to us at contact@wellpride.com, and we'll post it on your behalf! Photos must be submitted by 11:59 pm ET on Sunday, November 1, 2020.
Notification:
The Wellpride team will select one winner on Monday, November 2, 2020. The announcement will be made on the Wellpride Facebook page, the Wellpride website and in the Wellpride e-newsletter.
Prize:
The winner will receive one free bottle of Wellpride Omega-3 For Horses, plus one free bag of Omega Passion chocolates for people (combined retail value is $77.95). If the winner forfeits or does not claim the prize, the prize will be re-awarded at Wellpride's sole discretion.
Licence:
If you submit a photo or caption to the Wellpride Spooky Photo Contest, you agree to give Wellpride LLLP a royalty-free, nonexclusive right, in perpetuity, to use and reproduce your work in all media.
Limitation of Liability:
By entering the Wellpride Spooky Photo Contest, all entrants agree to release, discharge, and hold harmless Wellpride LLLP and its employees from any claims, losses, and damages arising out of their participation in the contest.
Questions?
If you have any questions about the  Wellpride Spooky Photo Contest, please email contact@wellpride.com. You can also call us at 941.485.4400 or visit our office at 727 Commerce Drive, Venice, FL 34292.
---
Update from November 3, 2020
Congratulations to our contest winner: Nancy D'Cruz and her beautiful 21-year-old Arabian, Vinnie!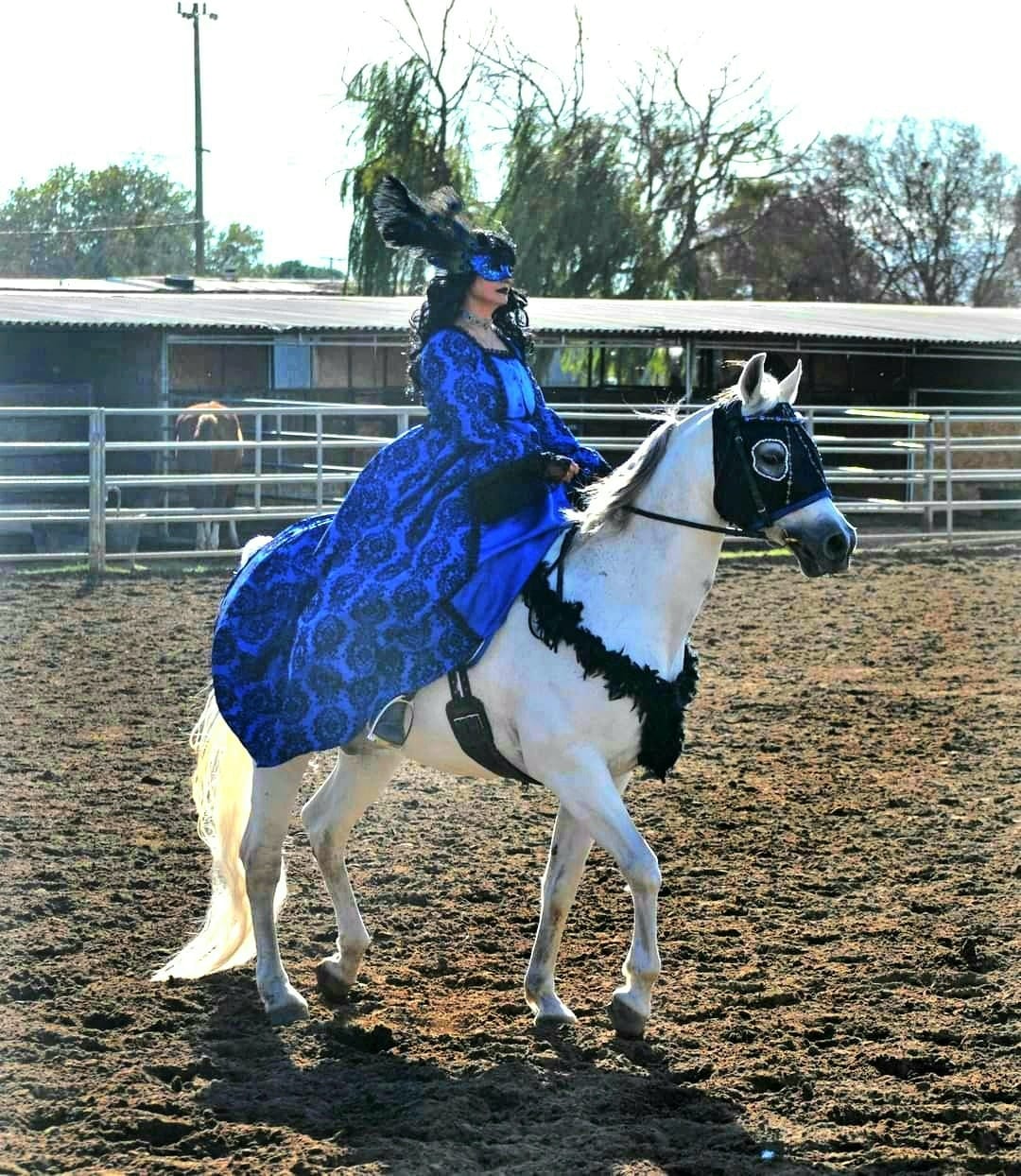 Nancy shares that this photo was taken at the Rafter D Ranch in October 2018, before Vinnie had a bad bout of laminitis. Now, nearly two years later, he is almost sound, and the spirited team is looking forward to participating in future Halloween contests together again! Photo by Karen Twyford.
While this photo contest is now closed, thank you to everyone who participated! It's been great fun to see the magical photos you put together.