How Wellpride Powers Gold Medalists
In 2007, United States swept the Pan Am Games in eventing, winning not only team Gold, but also individual Gold, Silver and Bronze. Three of the six top-finishing horses were powered by Wellpride fish oil for horses. Here is what winner Karen O'Connor and Gina Miles had to say about feeding Wellpride to their horses:
Karen O'Connor, Double Gold Medalist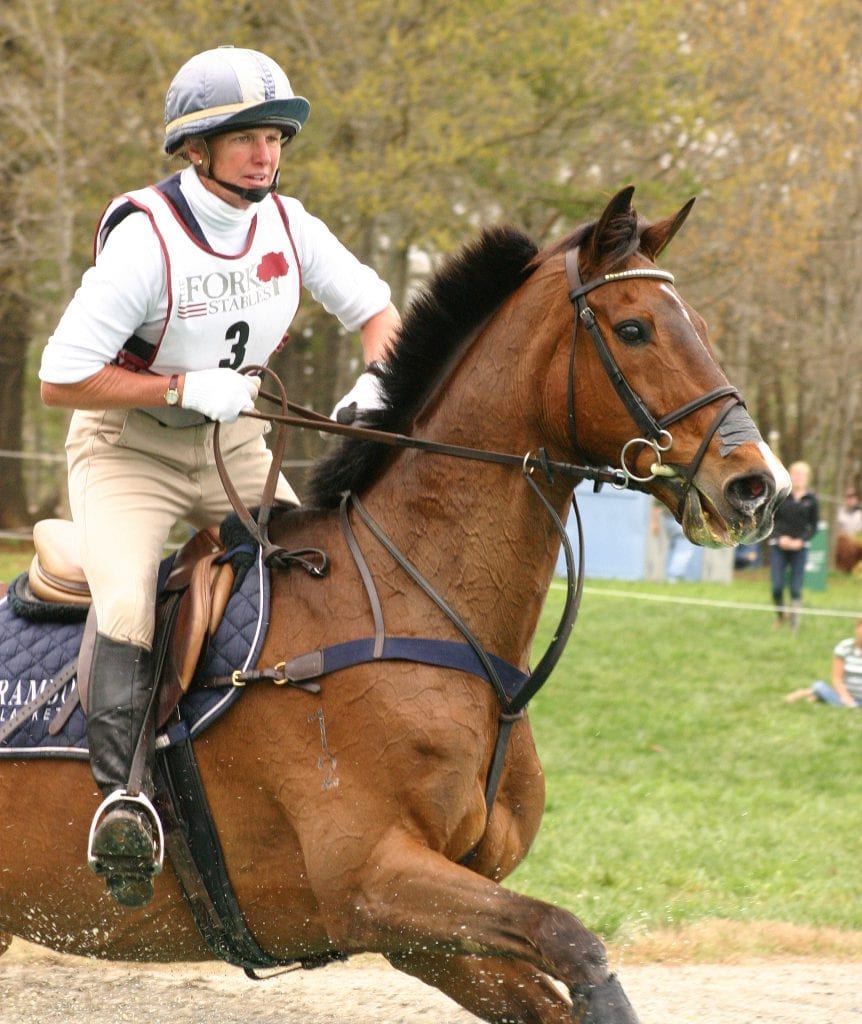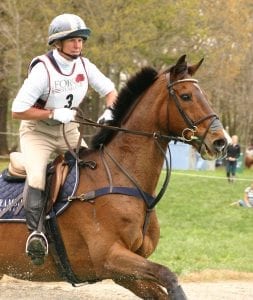 "We have Teddy, Upstage, Allstar, Hugh Knows, Mandiba and Mamzelle de Dun on Wellpride, and David, Max (my groom) and I are all on Omega Cure. The benefits are multiple and truly noticeable, though each person or horse seems to have one benefit that really rises to the top.
For Max and I, we really noticed that we don't ache as much, while David has more energy to keep up with his hectic schedule. Teddy can keep his concentration longer, while Upstage is moving better, despite being 16. The whole string of six seems to have another notch or two of stamina in cross country, and a faster recovery time. Proof of that would be Teddy winning 'best conditioned' at Rolex this spring."
~ Karen O'Connor
---
Karen O'Connor was named US Female Equestrian Athlete of the Year nine times, and in 1993 was #1 ranked lady rider in the world. She has won numerous medals riding for the United States, including Olympic Team Silver 1996 on Biko and Team Bronze 2000 on Prince Panache, and double Gold (Team and Individual) at the 2007 Pan American Games with Teddy, a 14.1 hand pony.
Gina Miles, Gold/Bronze Medalist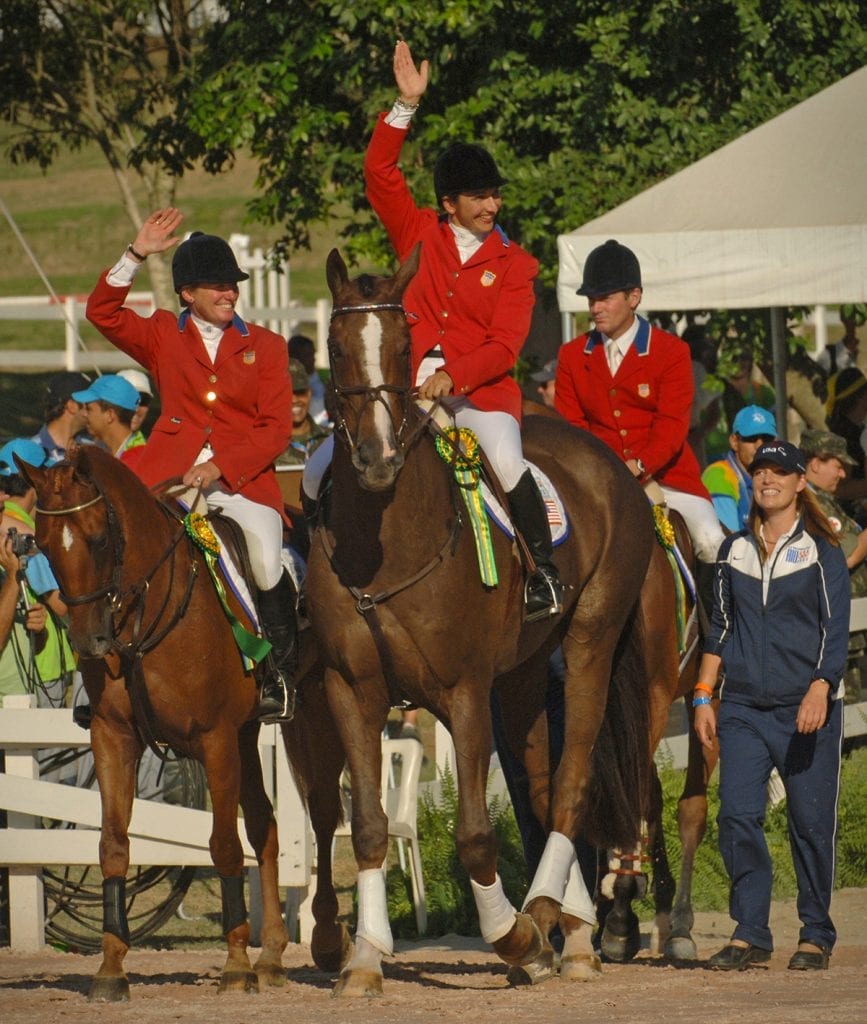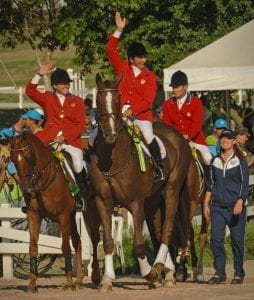 "I am absolutely thrilled with the success of Team USA and of course, my wonderful horse, McKinlaigh. He made the cross-country so easy, zipping around the twisty, turning course as if he was Teddy the pony! We took advantage of the large open galloping sections and when the course turned through the woods, I carefully planned on staying out in the early parts of the turns, so that then I could accelerate as I hugged the rail, like a race car. McKinlaigh was not only the fastest of the U.S. horses, but he also recovered the fastest and was one of only three clean show jumping rounds.
This is a changed horse…he used to struggle with respiratory issues, including a tie-back surgery and pulmonary bleeding, plus he's a large horse so speed on cross-country was not his strongest suit. Looking back, I can say I changed only one thing, and that was to put him on Wellpride last summer. His performance at these Pan Am games is a testament to his fitness, health and well-being after a year of Wellpride."
~ Gina Miles
---
Gina Miles won Team Gold and Individual Bronze at the 2007 Pan Am Games, and a Bronze medal representing the United States at the World Cup in Pau, France. She has racked up an impressive list of wins and high-finishes at top events and international qualifiers. Notable wins include the 2006 Fair Hill CCI***, 2006 Gold Cup Advanced Champion, and 2006 USEA Horse of the Year.